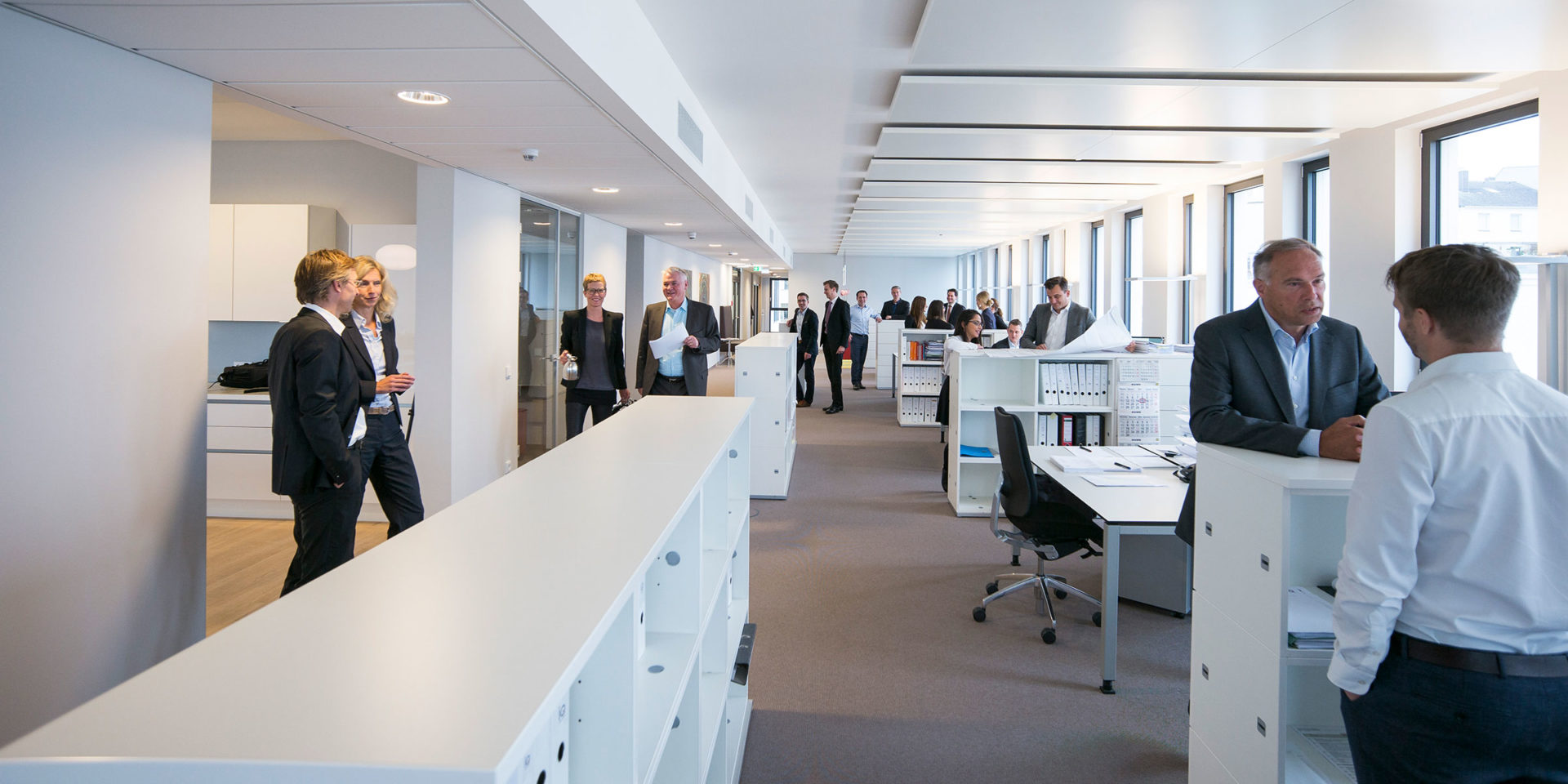 Profile
About us
Personally involved, personally committed.
As an owner-managed firm, we maintain close personal relationships with our clients. Often over many years. This creates trust and understanding and makes working with us not only pleasant but also very efficient and simple.
The tasks we perform for our clients often change over the lifecycle of an asset. In the early phases, we frequently assist in the project development by consulting on the plot purchase, performing a technical due diligence review or working out the development accounting. Later, our services may include support in the sale of a property or its conversion to own use. In all of this, our expertise covers all kinds of assets: office, residential, hotel, retail, industrial, logistics, urban development, multi-functional properties.
For you, our clients, this means: You can approach us with any of your projects and can be sure to have the right partner on your side.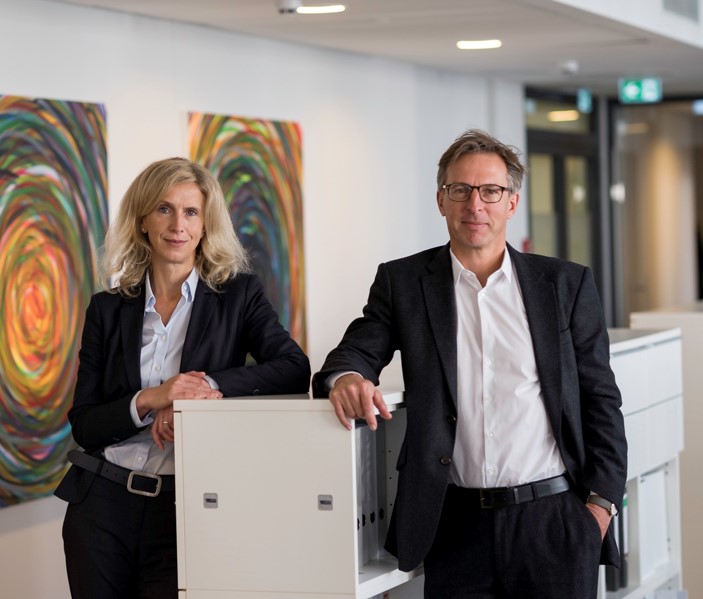 Management
IQ Real Estate GmbH is run in the spirit of partnership.
IQ Real Estate GmbH was founded in 2007 by Wilfried Clauß, Thomas Damrosch and Daniel Kalus. For ten years, the company was run jointly by the founders in their capacity as shareholders and managing directors. End of 2017, Wilfried Clauß retired as director and Christina Maaß, who already had been a member of the leadership team since 2015, joined the board as shareholder and managing director. Thomas Damrosch took his well-deserved retirement at 01.October 2021.
Daniel Kalus, shareholder and managing director
Born 1965, holder of a degree in Architecture (Dipl.-Ing.), 1994 – 1999 construction planner and site manager with a large architecture firm, 1999 – 2007 project manager with a project management company, since 2008 shareholder and managing director of IQ Real Estate.
2011 – 2016 lecturer at the Düsseldorf University of Applied Sciences.
Christina Maaß, shareholder and managing director
Born in 1971, holder of a degree in Architecture (Dipl.-Ing.), study of real-estate economics at IREBS alongside her work, 1997 – 2003 planner and site manager with various architecture firms, 2004 – 2010 project manager with a project management and planning firm, since 2012 Professor for Construction Project Management at the Architecture faculty of the University of Applied Sciences in Aachen, since 2018 shareholder and managing director of IQ Real Estate.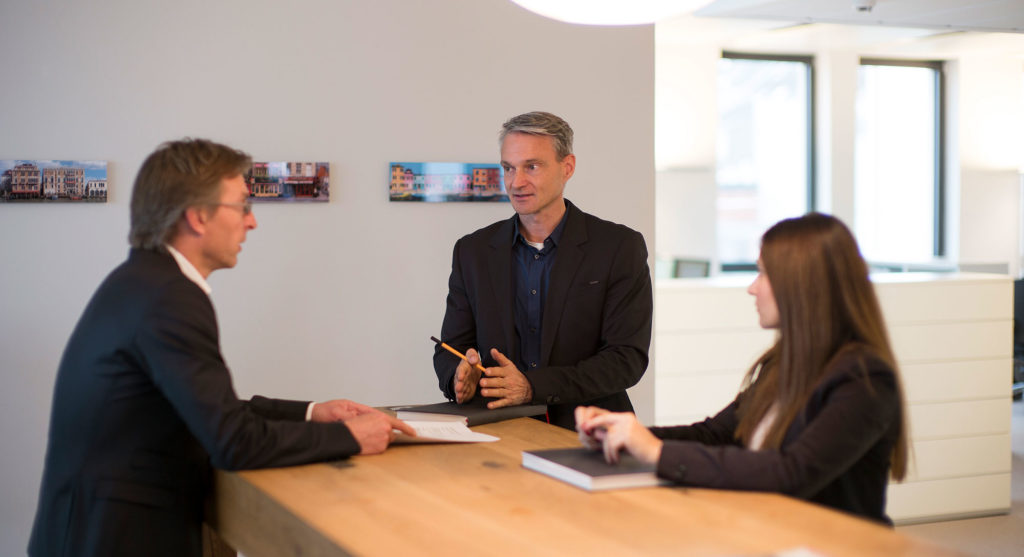 Team
Well established, experienced and highly qualified
Our team currently comprises 30 employees. Apart from three assistants, all our employees are technical project managers with a degree in Architecture or Civil Engineering, many of whom have also attended a post-graduate course. Highly qualified, experienced and well established in any constellation. We always reassemble our project teams in new configurations depending on the project scope and the specific requirements. So our clients can be sure that always the best people attend to their particular project. Often, these work directly on site in order to take advantage of short ways to clients, planners/designers and contractors.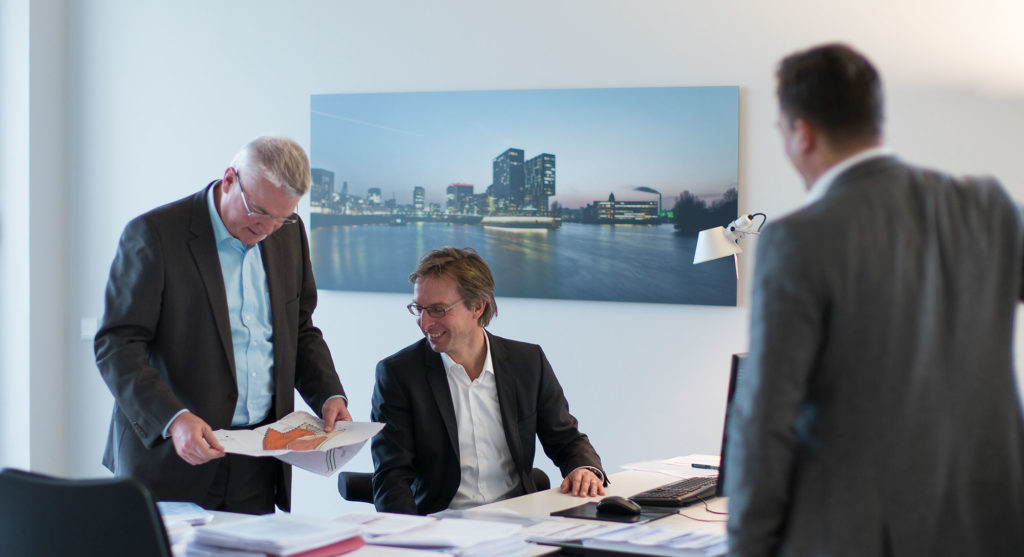 Way of working
Tailored project services make our work efficient, transparent and goal oriented.
While our expertise covers the entire spectrum, we do not always provide the full set of our services. Rather, we define in close consultation with our clients which service modules are expedient for the project at hand in order to ensure an optimum project management. Once we have tailored our services to the specific requirements, we set up an equally tailored project team so that we always have the best people on board. Four our clients, this makes the cooperation with us very clear, efficient and at all times targeted.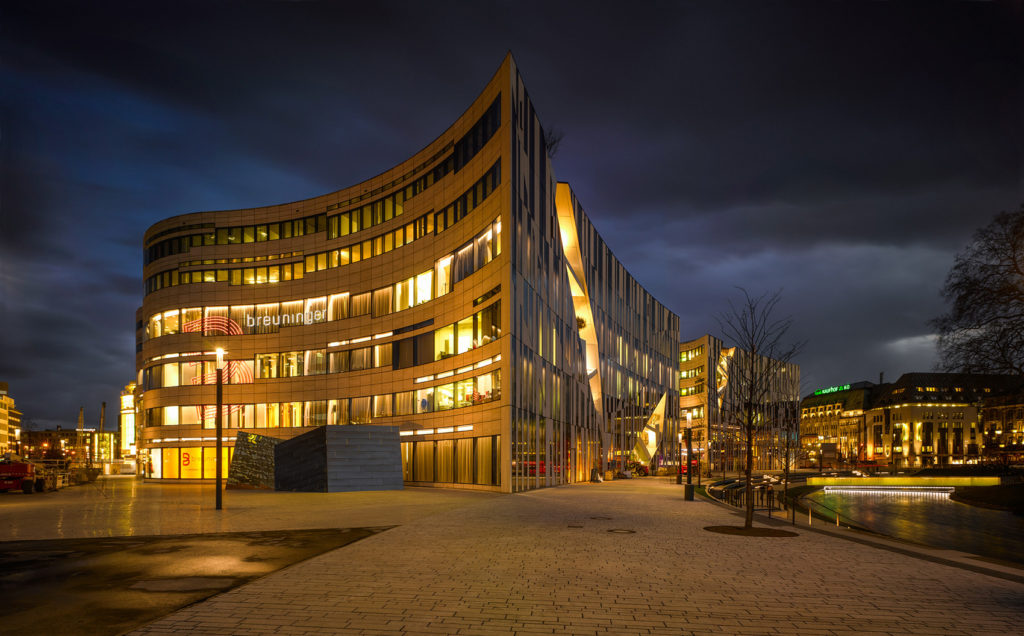 Active in research and teaching – and beyond
We always want to be able to support our clients with the best solutions and the best people. This consistently drives us both within our firm and beyond.
We share our expertise by contributing to lecture series, presenting technical papers in the fields of Architecture and Civil Engineering and are or have been active as lecturers or professors at various universities. We also sponsor selected events of the industry associations. But also beyond our own disciplines, we get involved together with and for our employees. And comprehensive fringe benefits, from flexible working hours to assistance with the company pension, are for us a matter of course.