Business segments
Project management
We take care that everything goes as planned. With the budget, with timing and with much more.
What clients expect from their project manager boils down to one thing: highly professional and efficient work. They want experience, reliability, an overall perspective, aplomb, solutions. In short: they want peace of mind.
It is exactly this peace of mind that we offer our partners for their projects. This starts with a well conceived project strategy and continues with a tight project organization, strict cost management and realistic scheduling through to an unbureaucratic, team-oriented project leadership. In that, we are experienced in all kinds of real-estate assets: industrial and commercial properties, office, retail and multifunctional buildings as well as residential and hotel buildings.
Representation of the client
Cost management
Project documentation
Project leadership
Project organisation
Project strategy
Quality management
Technical Due Diligence review
Technical direction
Schedule management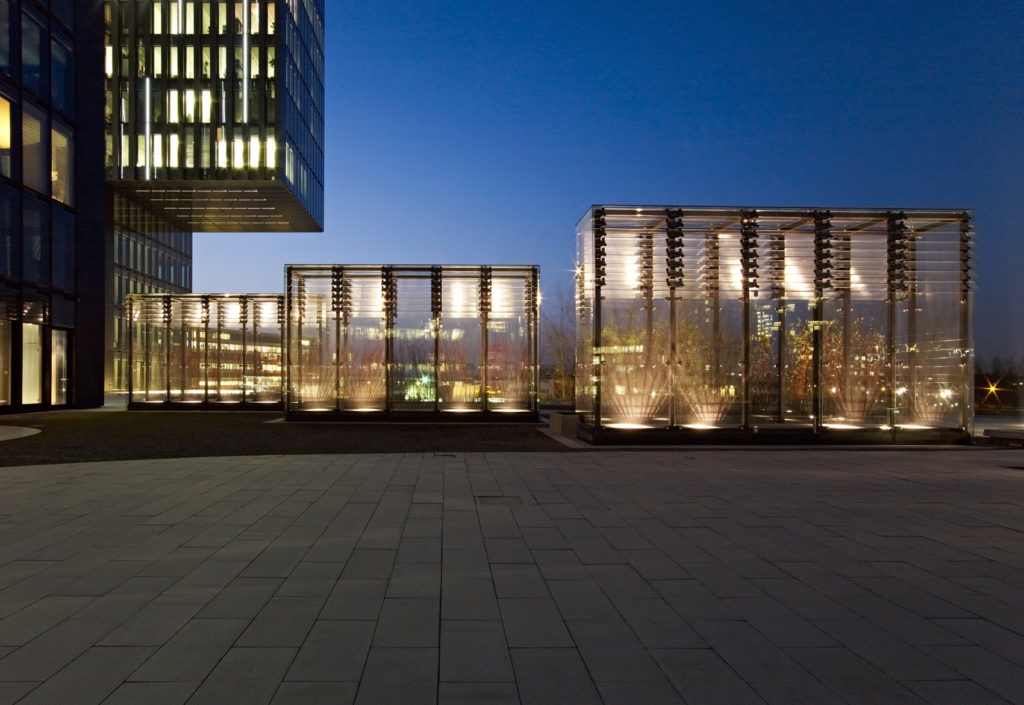 Real estate consulting
What can be made out of which property? Where are potentials that have not yet been fully exploited?
Many properties and plots offer unexpected reserves and opportunities. For us, it is always an exciting new challenge to identify these potentials and – in close consultation with our client – work out exactly that use or combination of uses that is best for the specific property. A challenge we meet with a great deal of experience, creativity and commitment, be it for local authorities, trading, commercial and industrial enterprises or for owners and managers of individual properties or property portfolios.
Construction controlling
Financial monitoring
Involvement of neighbours
Project consulting
Project controlling
Technical due diligence reviews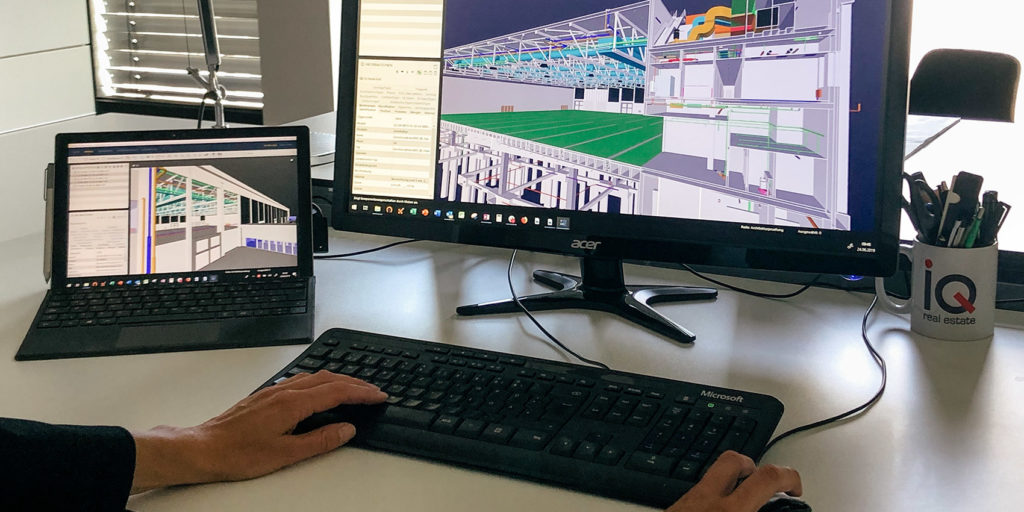 BIM consultancy and management services
We see to it that the capabilities of digitization are used in your project in a meaningful and optimal way.
The key to a successful deployment of BIM lies in finding the right definition of the degree and scope of digitization required for your project. We have several years of experience in consulting clients on the analysis and incorporation of tailored BIM processes in the respective project and in facilitating its subsequent implementation.
Analysis and design of BIM implementation
BIM management for building construction projects
Support in the digitization of data and processes
Qualitative verification of the correct definition of model attributes
Design of surveys of existing structures
Consulting on the use of data in the construction process (BIM2Field) and in the operation (BIM2FM)
Project development
We help you exploit the economic potential of your properties.
The right idea for the use of a plot, marketable overall concepts and designs, attractive economic parameters, sound funding, creativity and courage – many factors contribute to a successful project.
We have many years of experience in all fields of business and building law and are perfectly familiar with the regional market conditions. This is the basis for our offering of expert assistance in the development of disused commercial and industrial sites, retail and multi-purpose properties or residential locations and buildings. As the case may be, also as a partner in your project.